Make Money on the Internet with
Manage Your Way Out of Debt PLR
If you're in the debt management and reduce credit card niche, this is the package for you. "Manage Your Way Out of Debt"

provides much needed relief for people drowning in debt. It clearly explains each method of debt management: settlement, consolidation, credit counseling and bankruptcy.

You receive everything you need: A guide book of over 8,000 words, autoresponder tips, social media updates and even memes. All produced and written by Dee Power and Brian Hill, experts in finance and commercially published authors.

Credit card debt is ever on the increase with an the indebted household owing more than $16,000. And that's not all, the average interest rate is over 18% with interest payments ballooning to nearly $2,000 a year. The market is huge. The pain is real.


Here's what's in our Debt Management Private Label Rights Package
Ebook over 8000 words
12 articles of 400 to 500 words each
21 debt management Tips -- another 2300 words
12 Tweets
8 Social Media Updates
5 memes There are no refunds for this product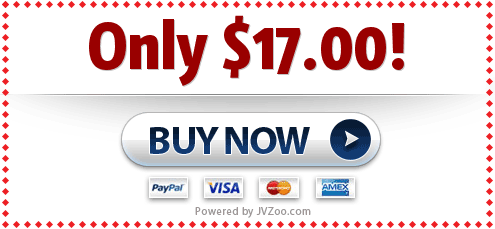 Manage Your Way Out of Debt Ebook
Chapter Outline 8100 words
Introduction
Making Your Financial Comeback
Credit Report
Your Credit Report is based on FICO
What is Debt Management?
Overview of Debt Settlement, Negotiation, Counseling and Bankruptcy
Debt Settlement
Should You Consider Debt Settlement?
Downside to Debt Settlement
Negotiating With Creditors
Debt Consolidation
What is Debt Consolidation?
When is Loan Consolidation a Bad Idea?
Home Equity Loan Rates: What You Should Know
How to Refinance with Poor Credit
Credit Counseling
When is Credit Counseling Right For You?
Personal Bankruptcy
Should You File Bankruptcy
How to Avoid Personal Bankruptcy
But that's not all you'll receive. You also get …
12 articles of 400 to 500 words each
21 Tips
12 Tweets
8 Social Media Updates
5 memes
Do whatever you like with this PLR content with three exceptions. You can't resell the material as private label content. You can't put our names as authors and you can't sell the photos in the meme.
There are no refunds for this product.
Download your package now for only $17.
With all this content it's almost like getting a turnkey product without you doing any of the work.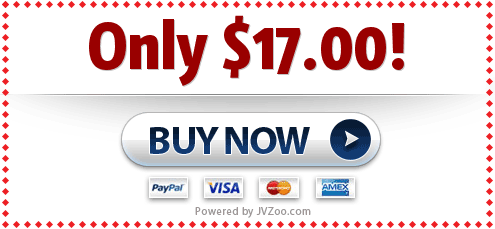 12 Debt Management Articles
Secured and Unsecured Credit Cards: What You Need to Know For Debt Management 563 words
Personal Loans When You Have Poor Credit 496 words
Withdraw from Credit Card Addiction 550 words
Credit Counseling - Choose the Right Credit Counseling Service For You 534 words
Get a Credit Card with Bad Credit 441 words
Is Credit Card Settlement for You? 409 words
Is Declaring Personal Bankruptcy the Step You Need to Take to Get Out of Debt? 424 words
When Should You Consider Bankruptcy? 435 words
Begin Your Financial Recovery 412 words
Should You Try to Settle Your Debts Yourself? 454 words
Can You Settle Your Debts Yourself? Four Tips to Settle Your Debts 410 words
How to Negotiate with Your Creditors When Settling Your Debts 511 words
And You Get 21 Tips on How To Reduce Credit Card Debt