Nearly every household in the US buys candy or decorations for Halloween
Halloween now appeals to adults as much as children.
Halloween decorations are the second most popular holiday right after Christmas.
Costumes are a huge seller on the Internet.
Now You Can Provide your subscribers with lots of ideas on how to decorate for Halloween, party food, and games --While providing Yourself with a Pathway to Profits!
Providing quality content is a key to your successful MARKETING STRATEGY.
This is small package of 8 articles of 400 to 500 words and 12 Halloween themed photos. Photos are original and exclusive to this package. You've seen some of them on this page.
Article Titles
Ghoulish Goodies Halloween Fabulous Food 468 words
Frighteningly Easy Halloween Party Decorations 447 words
More Bewitching Halloween Decorating Ideas 403 words
Frightful Halloween Party Games 442 words
Devilishly Good Halloween Party Food 538 words
Ghosts, Goblins and Grave Yards More Halloween Decorating Ideas 430 words
Harrowing Halloween Decorations -- And Easy Too 445 words
Ghoulish Goodies Halloween Fabulous Food 468 words
Look at PLR as YOUR SALESFORCE that is out there WORKING FOR YOU 24/7!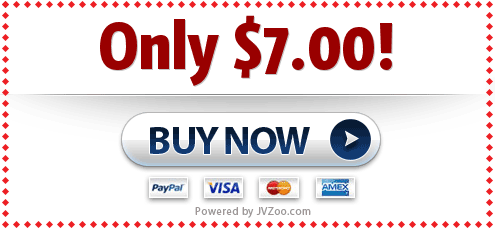 Make money by offering readers products such as costumes, decorations, candles, masks, candy and Halloween makeup.
Use the PLR as a starting point to create your own ebook.
Use our content as a basis to inspire your own creativity and generate future content yourself.
Promote your site and build your mailing list by giving away this content when readers sign up.
Give the PLR as a thank-you to customers who have bought from you.
Use it as content for your blog. It can be a chore to come up with new blog posts to make sure you stay front and center with your readers. Our content is ready for you to plug in right now!
What are you waiting for? Snap up this PLR package now.


There are only three things you can NOT do with this PLR. Put my name as author, resell as PLR, sell the photos. Any other use is fine.
There are no refunds for this product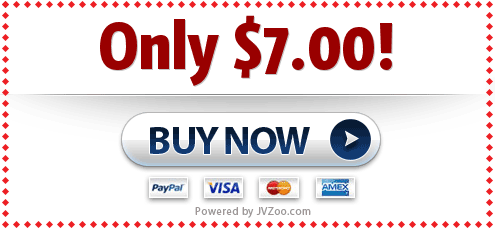 Copyright 2017 Profit Dynamics Inc. All Rights Reserved